The connection between the heart and the brain has long been explored, explained, and romanticized. Now, researchers say that the brain and heart are connected in a very real way, with new evidence of the link between heart health and mental health.
How Does Mental Health Affect The Heart?
According to the American Heart Association, research shows that good mental health can reduce the risk of cardiovascular disease and improve overall heart health. On the flip side, poor mental well-being can increase the risk of heart disease.
This could be explained by the results of a certain mental state. For example, people with a more optimistic outlook on life tend to engage in healthier behaviors, such as exercise and sleep. However, researchers also point out the link between stress and heart health, which has been well-documented.
Regardless of the cause of the mental and heart health link, experts urge primary care doctors and cardiologists to be aware of the risks and treat patients accordingly.
Doctors Should Include Mental Health Screening in Routine Visits
To identify at-risk patients, researchers are advocating for mental health screenings to be made part of regular check-ups. This should be prioritized for patients with heart disease or risk factors. Doctors should also be well-versed in possible interventions, such as medications or talk therapy, for patients who are struggling.
How to Boost Mental Health for the Good of the Heart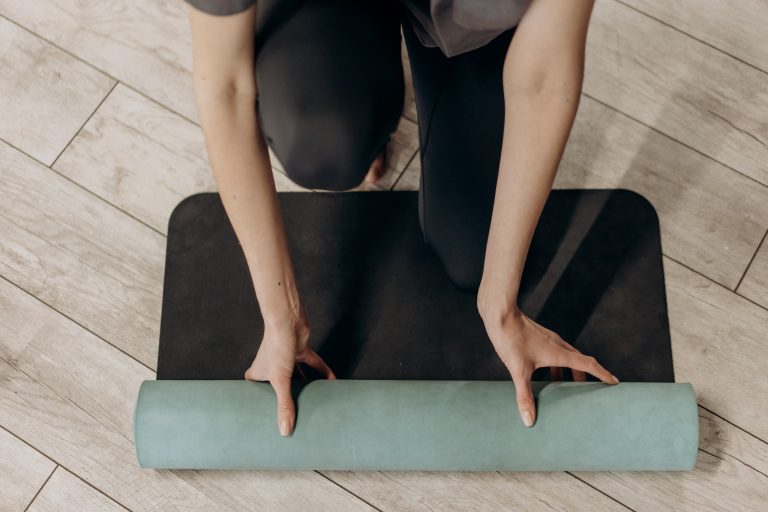 The good news? Many of the tactics recommended to improve heart health will also benefit mental well-being. These include healthy eating, quality sleep, exercise, minimizing alcohol, and maintaining social connections.
What's the best way to protect the hearts of those around you? Take a virtual CPR training course!
HeartCert CPR is your trusted training partner for CPR, ACLS, PALS, EMR and First Aid in the Twin Cities and throughout Minnesota.
HeartCert CPR courses include CPR/AED/First Aid, Basic Life Support (BLS), Advanced Cardiac Life Support (ACLS), Pediatric Advanced Life Support (PALS), and Certified Nursing Assistant training. Courses and certifications from both the American Heart Association and American Red Cross are available.
We are now offering virtual CPR courses and certifications, as well as safe in-person courses at our headquarters, HeartCert CPR Eagan.