Over the last few years, employees have adapted to remote work. Some love the freedom and solitude of working from home, while others have been itching to get back into the office. In an effort to strike a balance, many companies have adopted hybrid work setups, with a few days in the office each week and the others at home.
Now, employees must figure out a new routine for hybrid work – and how to stay healthy, happy, and productive in each setting. We have a few tips.
How to Maintain a Healthy Hybrid Work Routine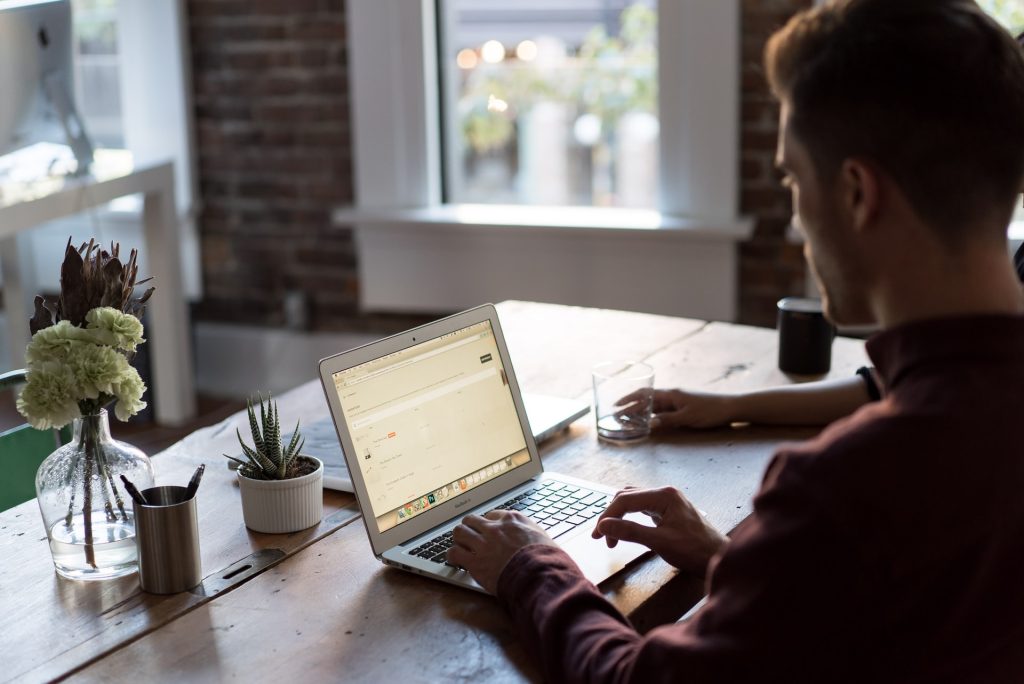 According to the American Heart Association, workers should maintain the same healthy work habits, no matter the setting. These include:
Create a healthy workspace. Make sure you have an ergonomic setting with good lighting and a supportive chair. While working from the couch can feel like a nice break, it can cause harm in the long term.
Take breaks from sitting. Get up regularly and stretch, take a walk, or do a few jumping jacks. You can set an alarm on your computer, or invest in a smartwatch that will remind you to move every hour. (Even small bursts of activity have been to benefit the heart, so don't be discouraged if you only have time to walk around the block between meetings!)
Don't snack all day. Whether it's treats in the breakroom or snacks in your pantry, make sure you're aware of what and how much you're eating. Plan out meals and snacks to keep your nutrition on track.
Maintain healthy interaction with coworkers. Take time to talk to colleagues, whether that's virtually via chat or video, or in person over coffee. Staying connected with other people is one of the best defenses against stress – which, in turn, benefits heart health.
What other tips do you have for maintaining a heart-healthy hybrid work routine? Visit our Facebook or LinkedIn page to share!
HeartCert CPR is your trusted training partner for CPR, ACLS, PALS, EMR, First Aid, CNA, IV, EKG and more.
HeartCert CPR courses include CPR/AED/First Aid, Basic Life Support (BLS), Advanced Cardiac Life Support (ACLS), Pediatric Advanced Life Support (PALS), Certified Nursing Assistant training, IV training, EKG training, babysitter basics and more. Courses and certifications from both the American Heart Association and American Red Cross are available.
We are now offering virtual CPR courses and certifications. We continue to offer safe in-person courses at all HeartCert locations throughout the United States, including our headquarters, HeartCert CPR Eagan.