As we close the door on 2020, we're reflecting on a long and difficult year. Whether you dealt with job loss, isolation, increased childcare demands, health issues, or the loss of a family member or friend, 2020 was incredibly hard for so many reasons. The coming year holds more hope, but the next few months will continue to challenge us. This is why it's a good time to work on becoming more resilient – for the good of both your physical and mental health.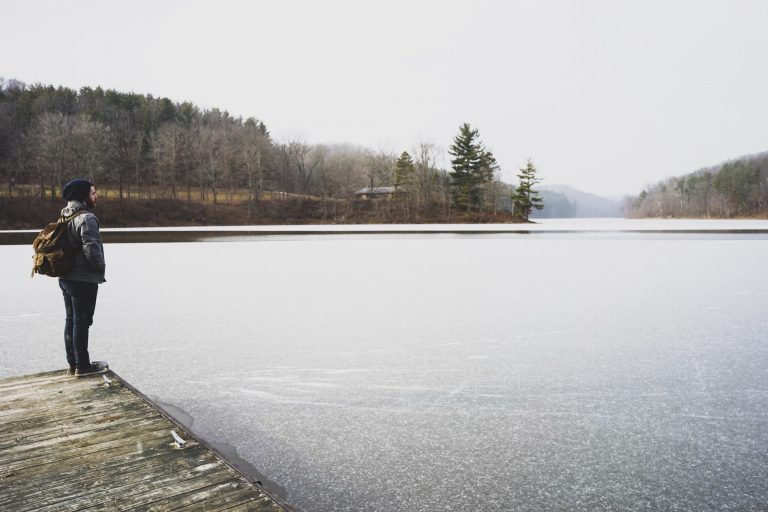 What is Resilience?
According to the American Heart Association, resilience is defined as the ability to not only withstand stress and increasing demands, but also to bounce back and grow from them. If that seems impossible, there's good news: resilience is not a fixed trait. It's actually a set of skills that can be taught, learned and nurtured.
Why is Resilience Important?
Of course, resilience is important for mental health and well-being. But there are physical health benefits as well. Studies have shown that resilience lowers stress, which in turn lessens the impact of chronic health conditions that are caused by stress, such as high blood pressure and heart disease.
How to Become More Resilient
Reflect: Think about problems you've overcome in the past. Recall the resources you used to get through those tough times, and ask for help if you need it.
Care: Take good care of your physical and mental health. Eat nutritious meals, get good sleep, move your body, and nurture social connections.
Cultivate Gratitude: It can be difficult to focus on the good when life feels hard. Take a few minutes to write down one or two good things that happened that day, even if they're as simple as seeing a sunset or hearing your kids laugh.
Reach Out: You don't need to go about life's challenges alone. Ask for help and find someone to talk to.
Repeat: You won't become more resilient overnight. Practice resilience every day, and it will build over time.
Ready to take better care of the hearts of those around you? Register for a virtual CPR class.
HeartCert CPR is your trusted training partner for CPR, ACLS, PALS, EMR and First Aid in the Twin Cities and throughout Minnesota.
HeartCert CPR courses include CPR/AED/First Aid and CPR/AED, Basic Life Support (BLS), Advanced Cardiac Life Support (ACLS), Pediatric Advanced Life Support (PALS), and Certified Nursing Assistant training. Courses and certifications from both the American Heart Association and American Red Cross are available.
We are now offering virtual CPR courses and certifications, as well as safe in-person courses at our headquarters, HeartCert CPR Eagan.